"I am here to protect my clients' interests, no matter how big the obstacles in my way. Very often, insurance companies representing defendants are determined to settle claims for less than full value, because other attorneys are unwilling to invest the time and resources to take a case to trial.

I believe that every client deserves to be fairly compensated and that is why I'm willing to challenge insurance company counsel and vigorously represent my clients at trial. Compensation never truly makes up for what has happened to our clients, but with our skilled legal team, we can begin the healing and recovery process."

Steven Jacobson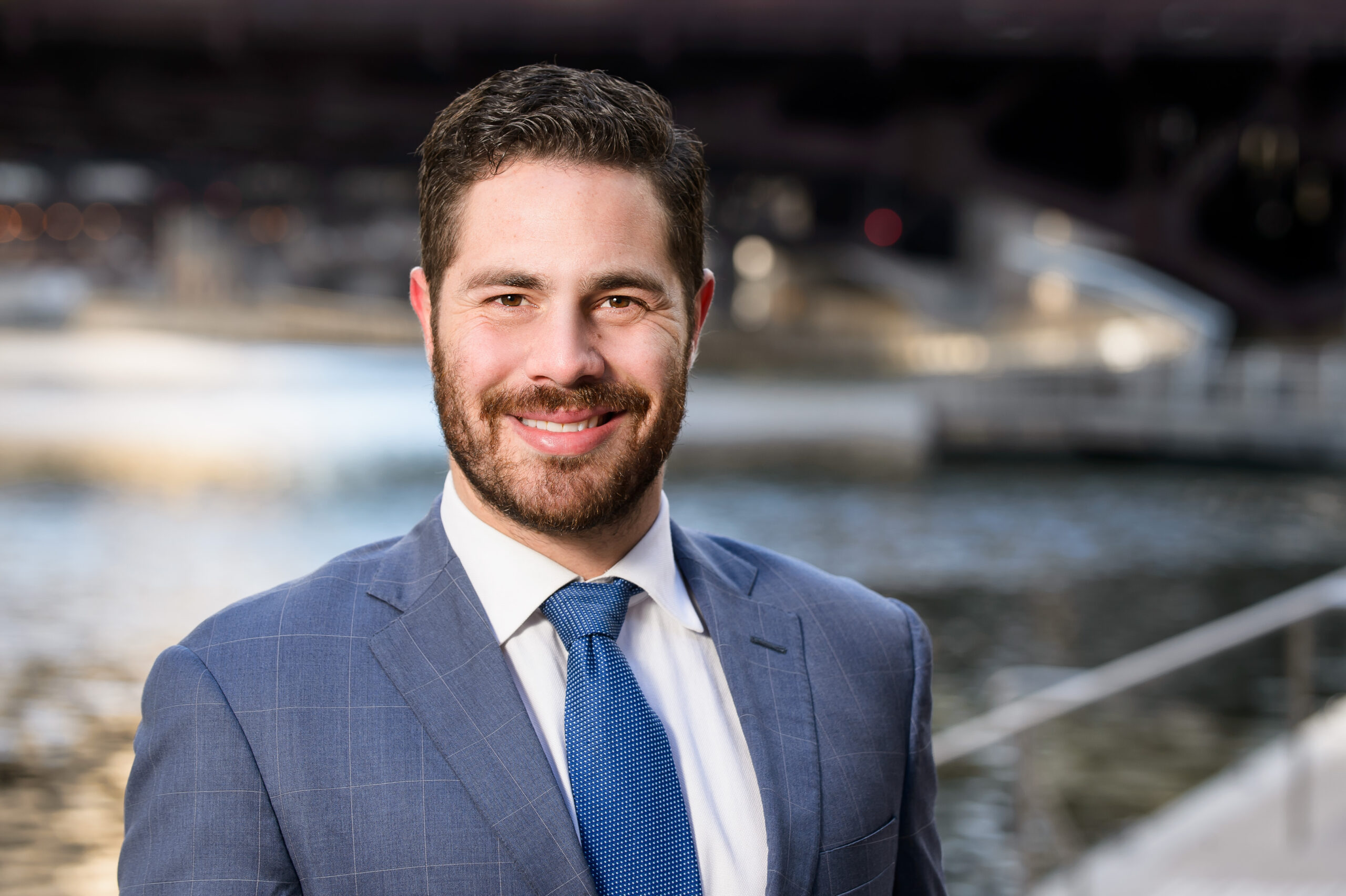 Steven is responsible for the firm's personal injury cases and has taken over seventy personal injury cases to trial in his career. He relishes the challenge and opportunity of representing clients at trial. His meticulous preparation and passionate style have led to many outstanding verdicts for the firm's clients.
In recognition of the great results obtained on behalf of our clients, Steven has been nationally recognized for his outstanding trial work. He was voted as one of the Top 100 National Trial Lawyers for Personal Injury in 2020. In 2021, the National Association of Distinguished Counsel selected him as part of the National Top 1 Percent of trial attorneys.
Steven graduated from the University of Illinois at Urbana-Champaign in 2006 with highest honors and earned his Juris Doctorate from Chicago Kent-College of Law in 2010. Steven enjoys spending his free time with his wife, two children, and the family dog.